Working with Directors
and Restructuring
Are you looking to use your assets to improve working capital?
In this world's fast changing business environment, many companies will at some stage undergo a period of restructuring in their business. We will work with building and landowners to maximise and rationalise their property holdings; working with them to secure their long term occupational needs and unlocking the value of underutilised assets.
We can help you through the whole process
A traditional sales process gives an unknown timescale and even the best estimates tend to end up being very wrong! Anyone that has experience in commercial sales will have seen that even when a sale can be agreed, the time it then takes for the legal process to conclude and buyers to put the funding they need in place can often be around 6 months. Many vendors then will have discovered just how many sales are aborted, only to face the whole process again.
Turnaround and Restructuring

We also have experience of working alongside restructuring professionals, when they are working with a business to reposition it for the future. Being able to provide some certainty to property aspects can assist in financial planning and cashflow generation to achieve a successful turnaround.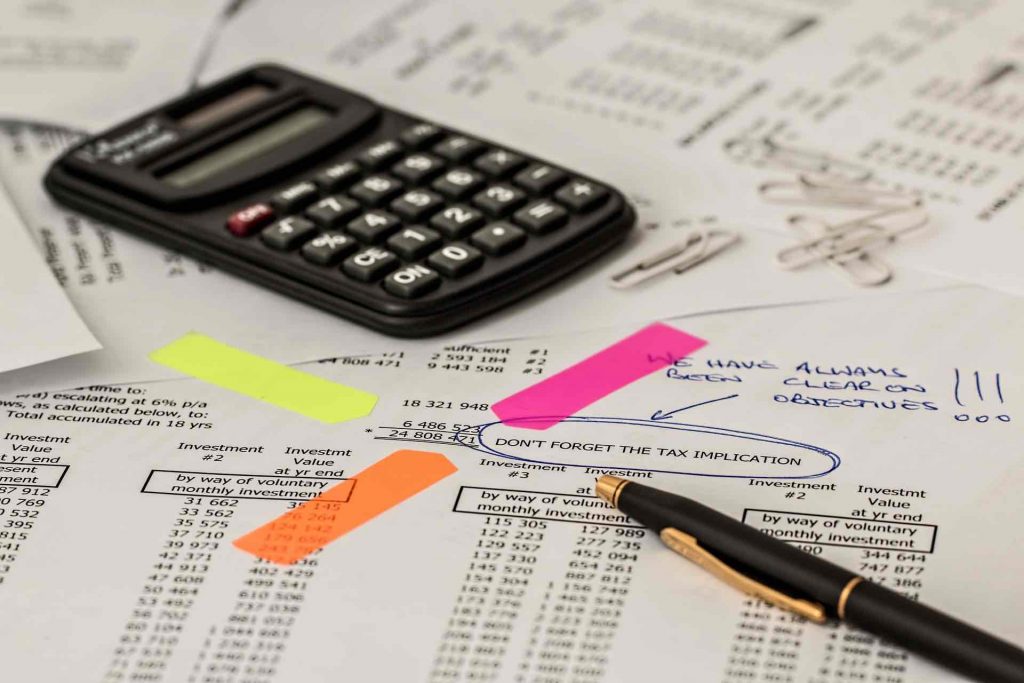 Working alongside companies through a period of restructuring
We are often able to underwrite property assets to give flexibility and security through turbulent times. This allows firms greater time and options at a period when working capital is often limited.
Working alongside company directors to enhance asset value for both parties
You may have under-utilised or inefficient property in your business. It might be the need to unlock value from your own site while searching for somewhere that suits your requirements going forward. Benefit from the advance sale of your own building, while continuing to occupy until your new premises are available.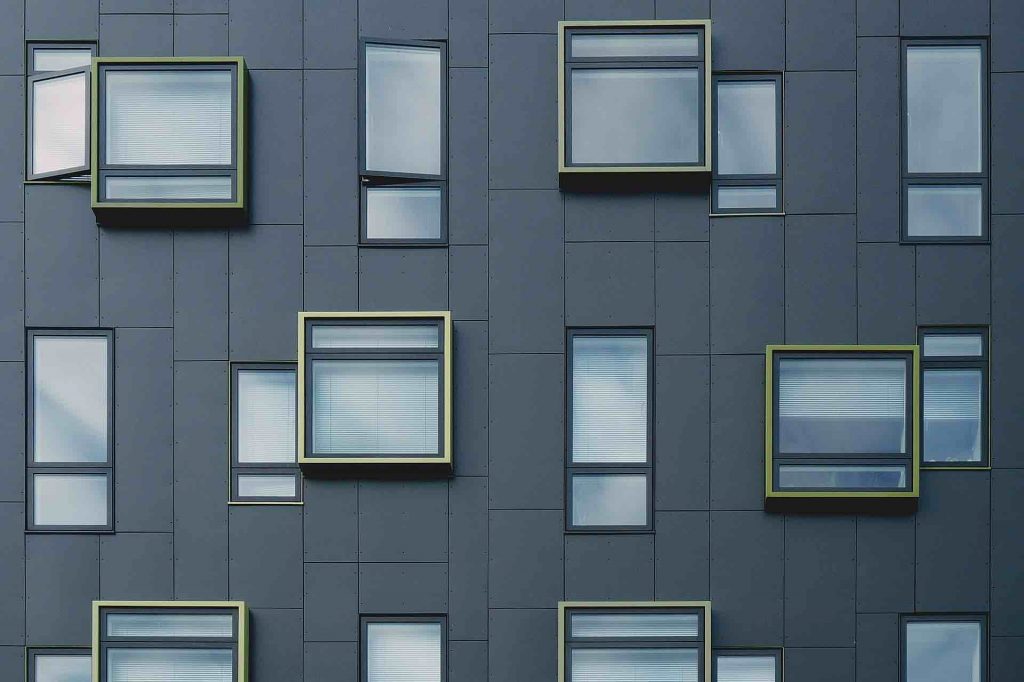 Edward Dry, Property Director of GC Capital, has 30 years direct experience as a consultant advising company directors and restructuring professionals on property aspects of cases.
Working alongside a purchaser or investor can have advantages because of the certainty it can provide. We maximise returns by spotting the marginal gains others miss.
We successfully transform property development opportunities into higher yields and margins on cost faster than many others in the industry. Our proven techniques allow us to achieve the maximum possible risk-adjusted return.
Get in touch for an informal discussion.